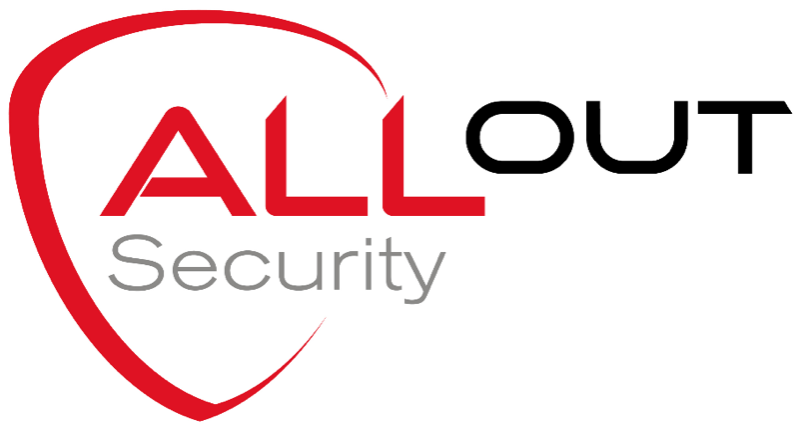 J.D. Edwards consulting services
- Versions World A7.3 to E1 9.2
- Implementations, Upgrades, New functions, issues and problems resolution

'It's not that we immediately know the answer to every question, but that our consultants have the knowledge and experience to assess each situation and bring it to a reasonable timely conclusion'

All Out Security
A strategic approach to J.D.Edwards security configuration, maintenance and reporting Whitehouse Consultants are the primary distributor of All Out Security in ANZ and provide experienced sales, consulting implementation and support for the product.
Full product Capabilities and references: www.alloutsecurity.com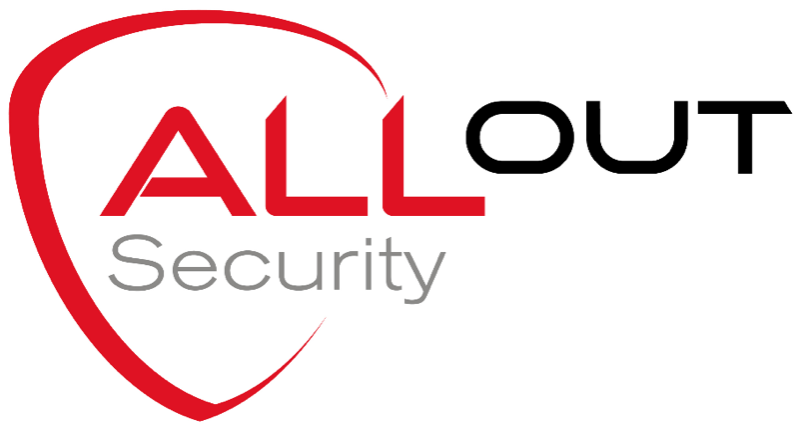 ARCTOOLS
ARCTOOLS® is a suite of archive & purge tools for multiple hardware & database platforms. Extensive pre-defined purge methodologies are also available for select ERP application platforms. Whitehouse consultants act as distributor and implementation partner for this comprehensive solution.
Full product Capabilities and references: www.arctools.com

Prestige Scheduler
Interactive finite high volume job scheduling in a limited resource capacity environment. Whitehouse provide sales and consulting services to implement and integrate this solution to your preferred ERP environment.
Full product Capabilities and references: www.scheduling.co.nz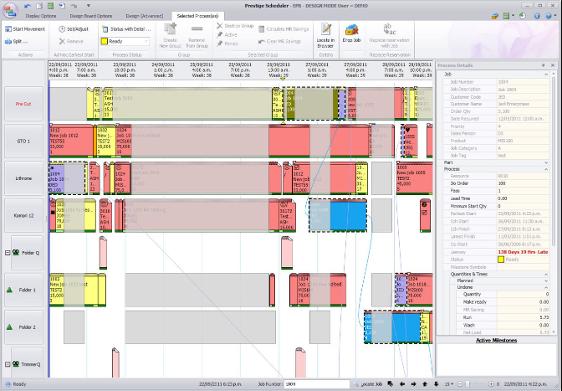 Copyright Whitehouse Consultants